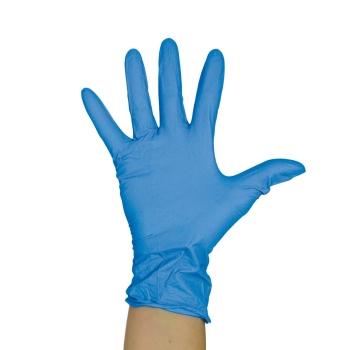 Disclaimer*
The above images do not necessarily represent the correct position of the labels on the sheet/roll. They are for illustrative purposes only.
Please contact us if you require a template or samples to try.
Vinyl Gloves, Powder Free, 100 Gloves per box
£8.50
£9.95
exc. VAT
£10.20
£11.94
inc. VAT
Description
Specification
Delivery Information
Availability/Lead Time:

Delivery costs:
UK Mainland; Free Delivery on orders over £100 (excl VAT) & £8.00 on orders £100 or more.
See our delivery information page for further information or contact us to discuss.