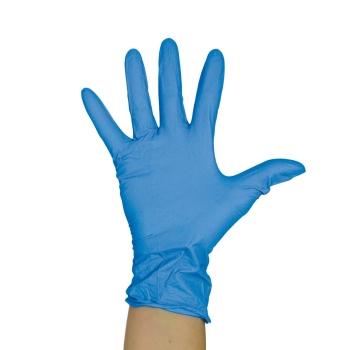 Disclaimer*
The above images do not necessarily represent the actual product you will receive. They are for illustrative purposes only.
Please contact us if you require samples or any other information.
Vinyl Gloves, Powder Free, 100 Gloves per box
£8.50
£9.95
exc. VAT
£10.20
£11.94
inc. VAT
Description
Delivery Information
Availability/Lead Time:

Delivery costs:
UK Mainland; Free Delivery on orders over £100 (excl VAT) & £8.00 on orders £100 or more.
See our delivery information page for further information or contact us to discuss.